My beautiful stars spring is among us…FINALLY !!! flowers & trees are starting to bloom, I can almost feel that summer vibe coming & it's giving me butterflies
This post is about my top 3 MUST for spring/summer & I felt the need to share it will all my Queens out there because #GIRLPOWER !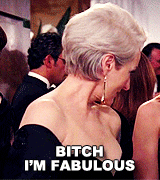 Body Lava | Fenty Beauty by Rihanna
This product is AH-MAN-ZING !!! in all sense of the word if you are looking for something to bring out your fabulousness this is definetely the ONE !! not only the outcome is outstanding the texture on it's own is very comfortable for the wear ! I do strongly suggest to apply it with the brush to make sure you spread it out evenly & always make sure to apply it after you wear your clothes ! trust me I had to learn the hard way haha !
Fix plus Goldlite by Mac Cosmetic
My question is… why MAC didn't drop this any sooner ???? ahhhh OBSESS with this product ! Before I tell you why it's a must let me tell you about the first time I spayed it on my face I literally screamed WHERE HAVE YOU BEEEEN ??!! Rihanna's voice ! Fix Plus Goldlite has the same formula as the regular Fix Plus only they've added pearlescent pearls  to give you that ultimate Goddess glow , I strongly suggest that you keep it in your purse all spring & summer whenever you feel like having that sparkly sensation you just spray & shine !
Velour Extreme Matte Lipstick Dominate by Laura Mercier
HALLELUJAH !!!! is all I have to say! This is definetely by far my favourite lipstick stick. for that ultimate seductive red matte look this is your go to go ! being completely transparent this is the first matte lip that doesn't feel drying and resists cracking. Also given the fact that it's a stick you don't need a lipliner the tip is good enough to outline your lips perfectly! can we get a AMEN for one less step !longevity wise?? with all honesty I went 4 hours without doing a touch up & it looked stunning still !
Conclusion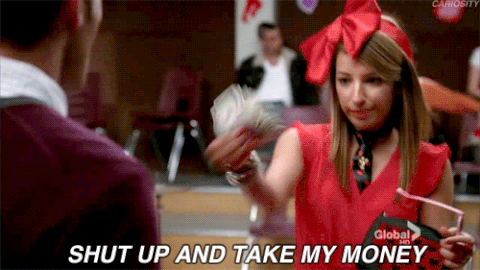 Alright my darlings so these are my top 3 MUST for spring/summer if you have any questions or you would like to share with me your thoughts on these fabulous products you can comment on the blog & ill be more than happy to talk with each & everyone of you also if you have any products that you would like me to review im all for it send me your suggestions!
Coco xo
IG @sih_mua. Twitter @sihamsaidxo